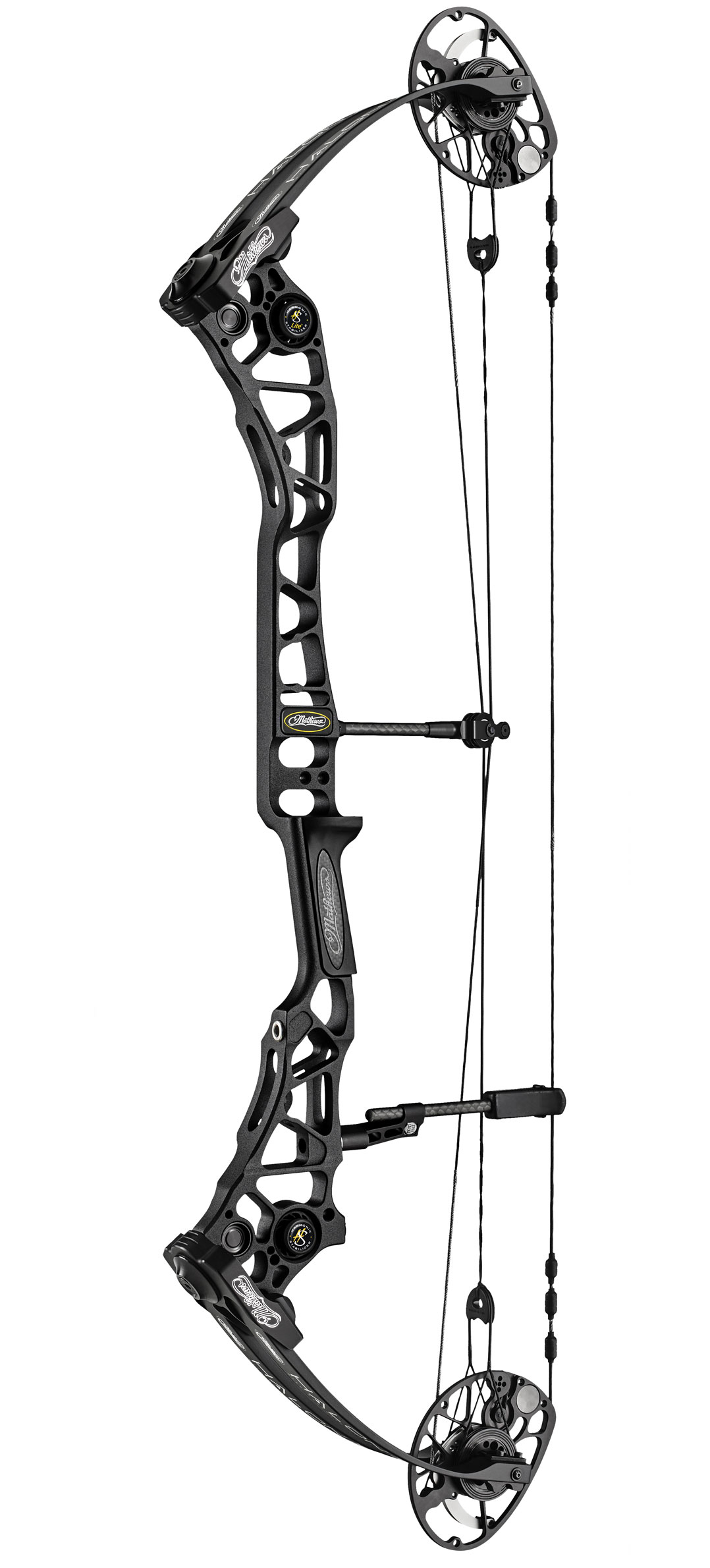 The 2017 HALON® X Comp™ is our most versatile target bow to date. Featuring a new generation of the perimeter-weighted Mini-Crosscentric Cam and our highly efficient AVS technology, the HALON® X Comp™ produces speeds up to 330 feet per second. A true-center nocking point ensures straight and level nock travel, further enhancing shot-to-shot consistency. At 37 inches axle-to-axle, a 7 inch brace height and a peak draw length of 32 inches the HALON® X Comp™ is designed to accommodate long draw archers and provide optimal stability. It also comes standard with our industry-leading Harmonic Damping™ to reduce post-shot vibration. Experience the 2017 HALON® X Comp™ at your local retailer.
SPECIFICATIONS
LET OFF 75 & 85%
BOW WEIGHT 4.96 LBS
IBO RATING 330 FPS
DRAW WEIGHT 50, 60, 70
AXLE TO AXLE 37″
BRACE HEIGHT 7″
DRAW LENGTHS 26″-32″
All specs approximate. Weight shown without accessories.